Getting To Know VoIP Devices 
The VoIP market is populated by VoIP devices. There are various types out there and vary in model and sizes to be applied for different services and solutions. You will notice one common, that is most devices come with single or multiple ports so a user can plug telephone lines and Ethernet cable. 

The ports are known as...
RJ-11 or FXS port - where you plug your corded or cordless, fax telephones and a PBX (Private Branch Exchange). In telephony the term FXS (Foreign eXchange Station) is used where you connect a telephone to back side of your VoIP device such as ATA and gateway.
FXO (Foreign eXchange Office) port is where you plug a PSTN (Public Switched Telephone Network) line to your VoIP device meaning the line that comes from your phone company.
RJ-45 port - this is where you plug your Ethernet cable to your Internet modem/router.
The following figure illustrates RJ-11 and RJ45 ports...

VoIP Hard Phone
A VoIP hard phone is an equipment which you physically can hold and touch. We can categorize VoIP devices into three types:
1. basic 
2. intermediate and 
3. advanced 
Let me provide you an overview of each type and start with the ones that were manufactured early. 

1. Basic
| | |
| --- | --- |
| | VoIP USB Phone - as you can see it looks like a cordless phone and comes with USB connector. You plug this to the USB port on your computer or laptop. |
---
Dial-up 

VoIP 

Phone

 

- manufactured with 56K built-in modem, just like a PC fax modem for dialing to 

ISP

 for Internet access. Designed to work with a dial-up Internet, use this one if high speed Internet is not available in your area.
---
| | |
| --- | --- |
| | |
---


2. Intermediate

Basic

 VoIP Gateway

 - similar to the above ATA but usually made with more FXS/FXO ports for SOHO (Small Office/Home Office) and SME (Small and Medium sized Enterprises).
---
| | | |
| --- | --- | --- |
| | Basic & Intermediate IP Phones, they look like a regular telephone but designed to work with High speed Internet and come with RJ-45 ports. We talked about RJ-45 port above (refer to first figure). For Advanced IP Phones look below.   | |



3. Advanced VoIP Devices
---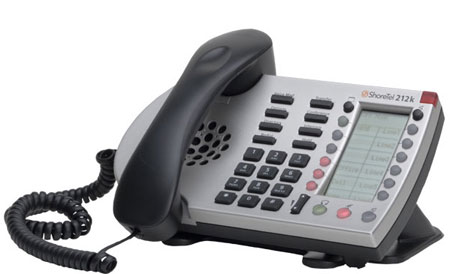 Advanced IP-Phone - fancy all-in-one phone comes with digital display, rich-features and benefits. You can do many things with these type of latest  IP phone models, they included features such as: Internet browser, checking weather and more. Have a business or company? You may need to consider getting this type to motivate and increase your employees' productivity.
---
---
| | |
| --- | --- |
| | |
---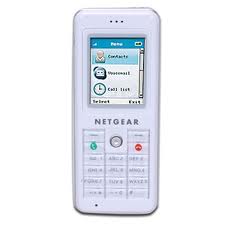 ---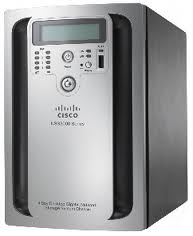 ---
VoIP Switch - used in various applications mostly used by enterprises and ITSPs (VoIP providers) for billing, originating, terminating calls.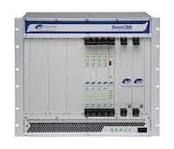 ---

The above listed devices are the most used in residential, small and corporate businesses. Beside that, there are even more types of equipments and accessories such as:
VoIP Headset
Converter box 
VoIP Recorder 

Telephony Cards
and...
conference station for businesses
The list goes on. Let's leave it here for now.

Have A Comment About
VoIP Devices?
Use the following simple form to share your VoIP devices comment, question or tips....
You may be interested in the following related articles:
External related link/s and resource/s:


---
You are here:
VoIP
› VoIP Devices
---