VoIP Software
A VoIP software is an application or program that provides a wide-range of  IP Telephony solutions and can run on a personal computer/laptop, mobile and a server. 
We all are familiar with basic VoIP softwares (known as dialer or soft-phone), we often use these to place and receive Internet based phone calls. For instance, Skype, FaceTime, WhatsApp, Viber, Google Handouts etc..
Other types of VoIP software are used to offer VoIP services and solutions and support applications such as: data, voice, video and mobile applications. 
Types of VoIP Software 
VoIP Soft-Phone: is an application software, you download on your computer or laptop for making and receiving PC based phone calls. Visit VoIP softphone link for more details. 
IP-PBX Software: PBX (short for Private Branch Exchange) comes in both forms physical hardware and software. We are referring to the software since this page is about VoIP software. IP PBX acts as a centralized switching business phone system for phone calls
VoIP Billing Software: usually used by service providers for billing and invoicing 
Web-conferencing: for web based tele and video conference 
mVoIP - Mobile VoIP Over IP - soft-phone apps for smart phones, tablets etc. enables user to make a call via wireless networks  (Wi-Fi, Wi-Max, 3G, LTE, etc..) 
Soft-Switch: a software platform contains a wide-range or complete applications/suites. Used by ITSPs (service providers) to enable them provide various types of VoIP services and solutions. Visit VoIP soft-switch for more details.
Courtesy of VoipSwitch.com

More VoIP software types and features mainly for SOHO & SMEs...
Automation
Call Routing
Automated
Attendant Interactive Voice Response
Phone In Dictation
Call Center Software
VoIP Stations
Call Recording
Remote Call Monitoring
Automated Attendant
Most used features in offices...

VoIP Station Softphone

PBX System
Voicemail System
On-Hold Message Server
Phone Call Recorder
FoIP (VoIP Fax)
VoIP Software Developers and/or Providers
Let's mention few developers and vendors of some of the above mentioned applications: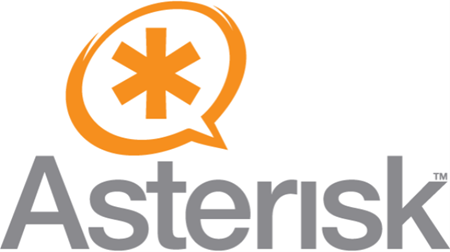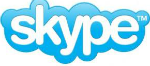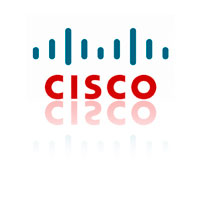 Related Articles...You May Be Interested In:
External related links and resources: 
Guide to computer VoIP Telephone Software applications

---
VoIP
› VoIP Software
---