VoIP Switch
A VoIP switch or soft-switch is a server device used for connecting IP based telephone calls. The VoIP calls are routed over the Internet from origination to destination, meaning from IP based networks to circuit based networks (PSTN).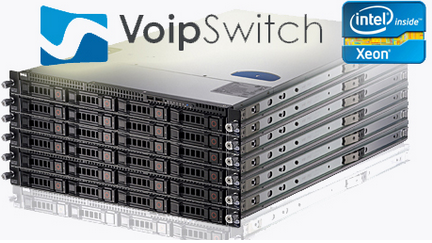 VoIP switch requirements
broadband Internet (dedicated better) 18.3 kpbs per call with static IP address
desktop computer with windows operating system

Internet telephony service providers (VoIP providers) use VoIP switch to provide origination and termination services / solutions. They can manage all VoIP based services such as:
Post-paid and Pre-paid phone services
Origination and Termination
And many more...
There are two types of VoIP softswich and classified as:
Class 4 - designed for service providers to communicate with other softswtch carries, manage and control their wholesale traffic, IP protocols
Class 5 - VoIP providers use this to control, manage, bill and provide services to end users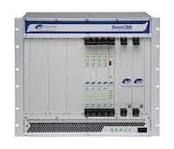 Tenor CSM
Related Articles...You May Be Interested In:
External related link/s and resource/s:


SoftSwitch by Wikipedia
Class 5 Softswitch with Billing
---
VoIP

›
VoIP Devices
› VoIP Switch Device
---