iCall
Internet Telephony Provider

iCall is one of the players in giving away free VoIP calls to North America. Unlike today, it changed the way it offers products and services. The company used iCall used to offer free unlimited long distance calls to Canada and the United States. Competing with Skype and NetZero with its VoIP softphone at the time.  
Feel free to comment, rate, review and ask or answer about this company using comment section at the bottom of this page.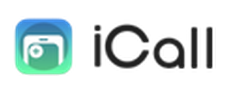 iCall is a Voice over IP business phone system that allows users to place phone calls over computer or mobile networks. iCall offers service packages scalable to your business needs at a low cost. With new competitive international rates, and no hardware to purchase, iCall allows users to get connected with staff or clients globally as a low cost from any platform. Create and share as many phone numbers for just $2 per month and enjoy over 20 features for your business phone.

Here are what the old softphones looked like: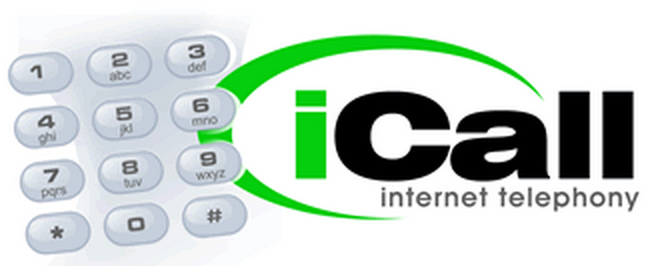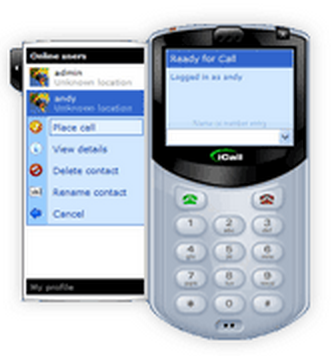 Products and services
Free iCall-to-iCall Calls


International Calls

BYOD / SIP Client

VoIP Equipment (Hardware and Software):
Soft-Phone



iOS (iPhone, iPad, iPod Touch 3.0)

Android

Features:
Call Recording
Call Transcription
Share Phone Number
Plan Prices

International Calls - see rates.
Inbound US & Canada phone calls 2 cents / minute
Phone number $2/month per number

Note: Companies change their plans constantly so ensure these pricing are current by visiting provider's site as listed below.
More About  and Contact Info
Founder/s

Arlo C.Gilbert Andrew H.Muldowney


Business Years


2005 - Present

Address: 1505 Federal St Dallas, TX 75201 United States 
Phone: + +1 214-377-3111    


Compare With Other Similar VoIP Providers 


---
---
---
---
---
---
---
What are your thoughts about iCall? Let us know in the comments section!
Leave Your Comment & Review
Posting your comment/review is easy to do. Let's get started with....

Related Articles...You May Be Interested In:
mVoIP Providers
External related link/s and resource/s:


iCall Review on PCMag
---
---